Welcome to Cannon Auto Repair shop's newly-designed website!
Cannon Falls, MN (https://www.cannonautorepair.com) October, 2012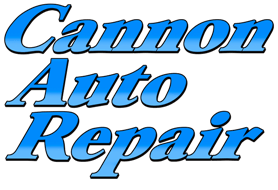 Cannon Auto Repair Shop, located in Cannon Falls, MN, proudly announces their newly-designed website with its dynamic and unique pages. Now, in the comfort of their home, vehicle owners can find a mechanic, read informational car care tips, print specials coupons, and get their questions answered about potential or suspected car problems. The car care tips published on this website serve to advise vehicle owners of the signs or symptoms of car problems before they actually happen, plus give simple tips for the auto repair services that may be required. A monthly e-Newsletter is also available for their customers to keep them updated on new advancements in the auto repair industry.
To find the special features designed to benefit you, the customer, we invite you to take a tour through the new web pages for Cannon Auto Repair. There you can...
READ MORE