ASE Certified Auto Repair Shop | Cannon Falls, MN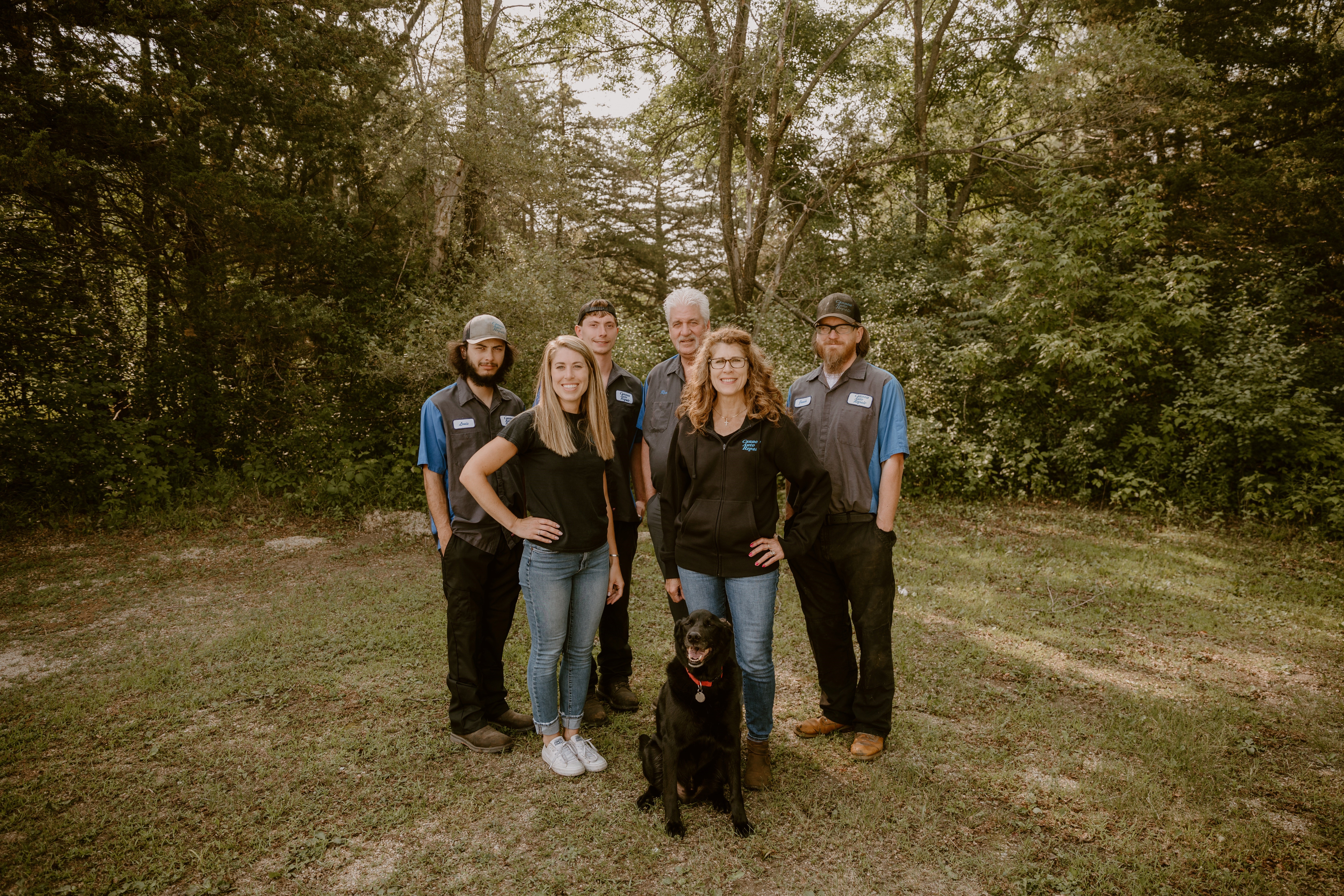 Your Best Choice For Auto Repair Services in Cannon Falls, MN!
Our expert ASE-certified mechanics at Cannon Auto Repair Shop, Cannon Falls, MN, can assist you with your auto repair needs!
Cannon Auto Repair is a locally owned and managed auto repair shop. You are guaranteed to receive professional and affordable auto repair and maintenance services, performed by ASE-Certified mechanics at this leading NAPA AutoCare Center serving the residents of Cannon Falls, MN.


At Cannon Auto, we go beyond the oil change! Our mission is to keep you and your family safe and as trouble-free as possible in today's high-speed world. From ASE certified automotive repairs, car maintenance, tires, brakes, oil changes, and more, we do it all! With the latest in auto repair technology, we provide service for all major and minor repairs on foreign and domestic vehicles. With over 21 years of experience, you can be confident that your vehicle will be taken care of right.
Wondering What are the Signs of a Failing Transmission?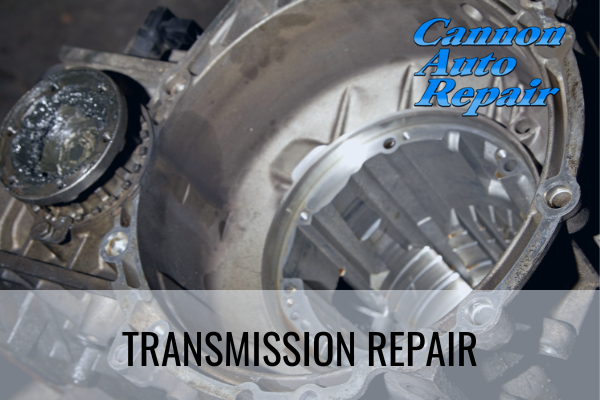 It isn't always easy to identify transmission problems. The cause of unusual sounds, strange vibrations, or hard shifting should all be checked out as soon as possible. Don't wait to see if the problem will go away on its own. If damage is taking place in the motor or transmission, you will eventually be faced with a major transmission repair.
So what are the signs of a failing transmission? The signs below are clues to transmission problems:
READ MORE Wondering What are the Signs of a Failing Transmission?