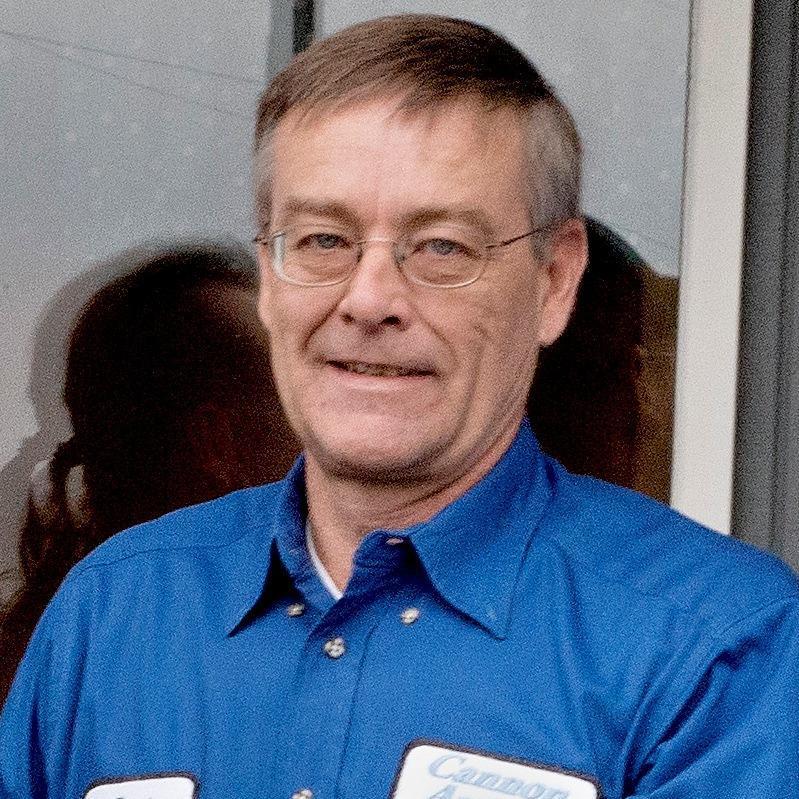 Rich Udenberg
Bio:
Shop owner, Rich Udenberg brings 45 years of experience to the trade and our service personnel have over 45 years of experience in the industry.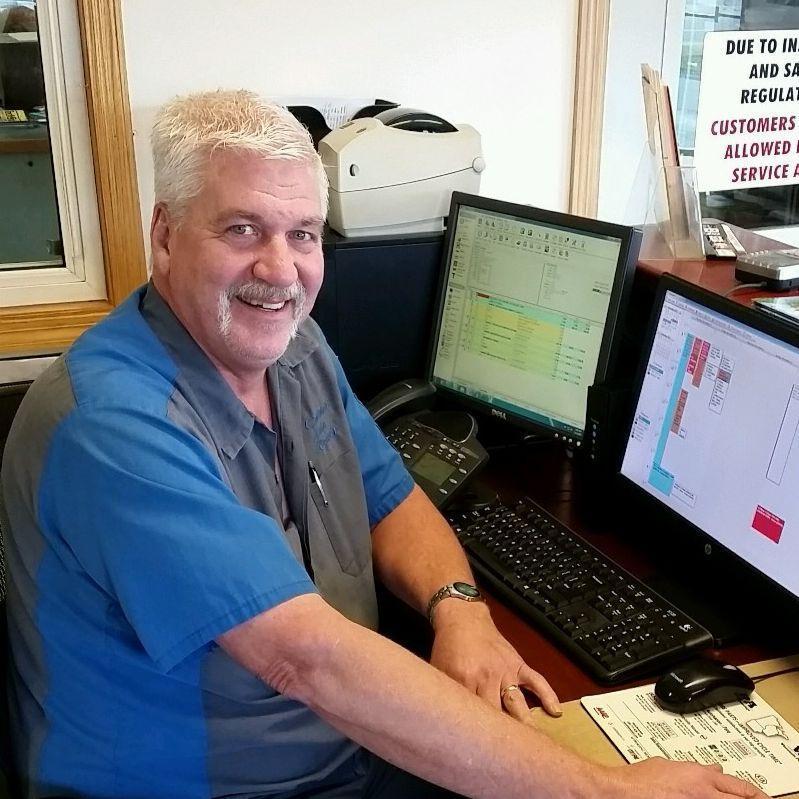 Ron Stanko
Bio:
Ron Stanko has been the service adviser for Cannon Auto Repair since January of 2000. Ron has been a dedicated employee to the company and our customers. Ron's love for cars and especially street rods makes him a good fit for the position. Ron enjoys car shows truck pulls and especially his grandchildren!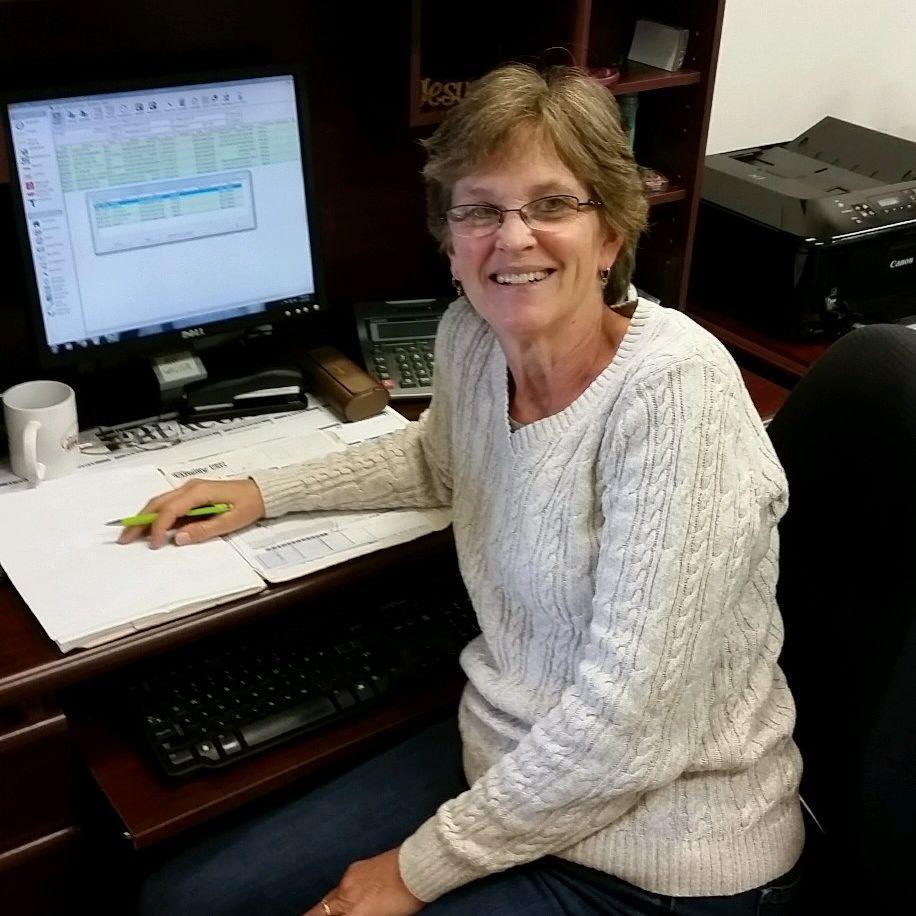 Debbie Levin
Bio:
Debbie Levin has been with Cannon Auto since its start in 1989 as office manager when she and her husband John opened the business. Debbie's passions are tending their hobby farm and gardening, her children and grandchildren. We're grateful that Debbie stayed on with CAR after it was sold to Rich and Jan Udenberg.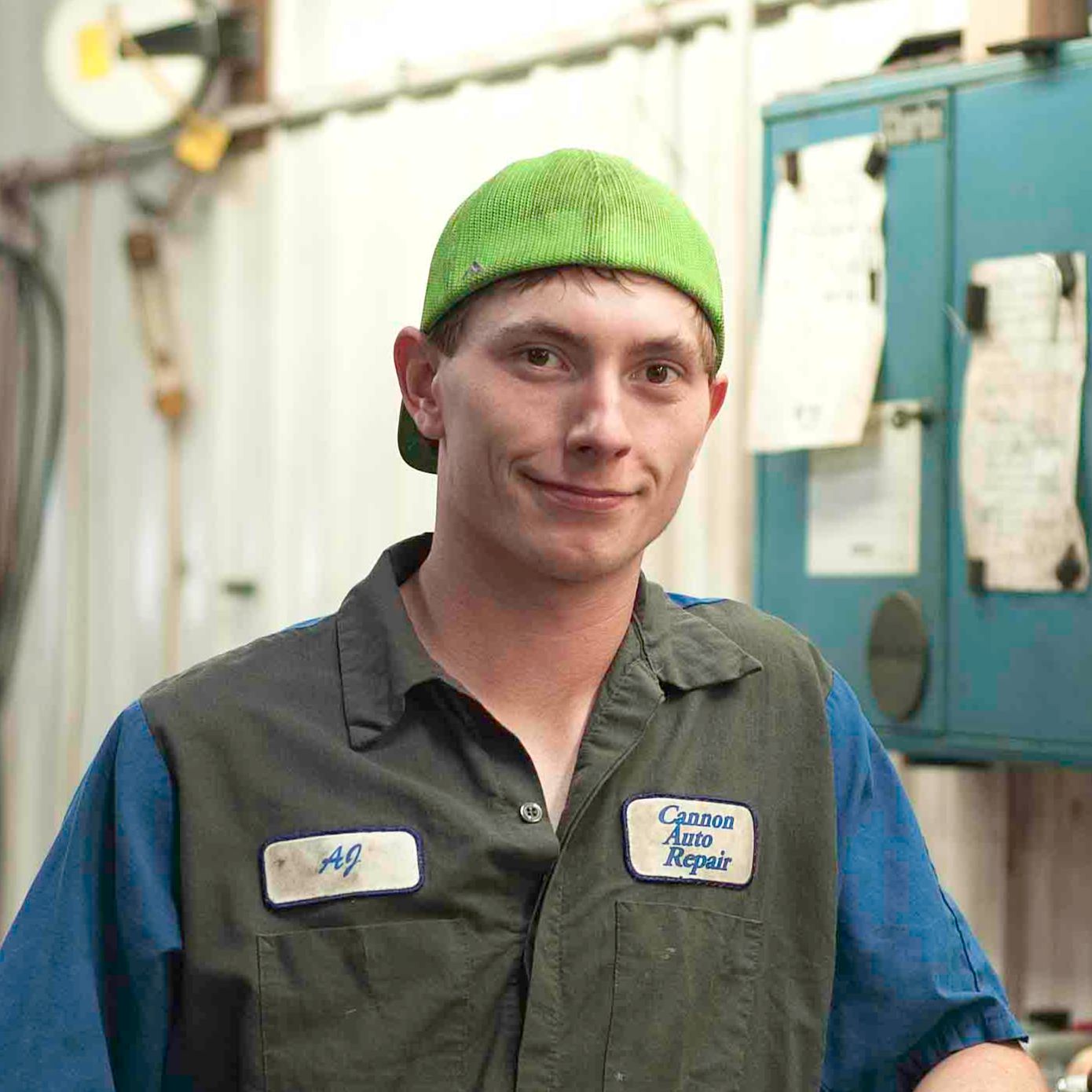 A.J Carow
Certification:
ASE Certified
Bio:
A.J is a local, who grew up in Cannon Falls. In fact he even went to school at our very own Cannon Falls High School. For 7 years he's been building his experience as an automotive professional and has been with us for the last 4 years. He likes to know that the job has been completed properly and loves seeing the customer get smoothly back on the road. To find out one of his true passions make sure you ask him about a 1969 Ford F250.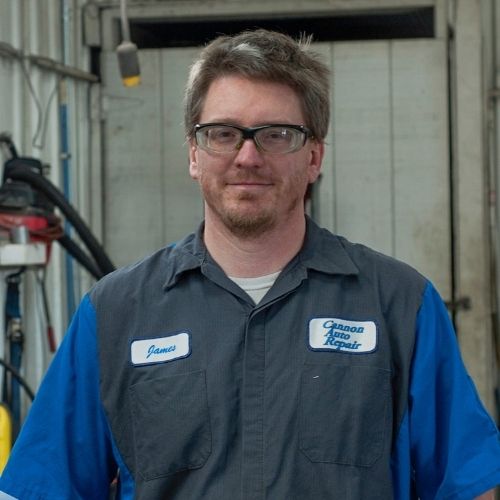 James Evensen
Bio:
James has always had a passion for auto repair and remembers growing up and working on his own vehicles and friends vehicles. He graduated from Hennepin County Technical College in 2001 with a degree in Automotive Mechanics and has been working in the industry ever since. He enjoys spending time with his wife and kids on the weekends. We are so thankful to have him as part of our team!